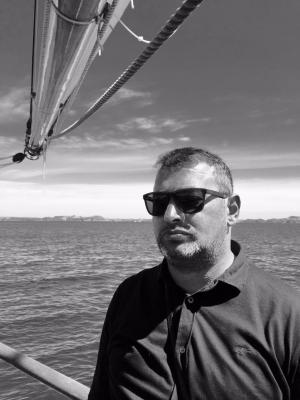 Fred Dodson


 
Author, Speaker


 
Frederick Dodson is the creator of Reality Creation Coaching and author of 25 books on self-improvement and consciousness as well as an international speaker.. Since 1999 he has taught the outermost optimization of personal performance, awareness and the ascension to higher states of consciousness. Fred believe there are many versions of "you" and that you can access higher-versions of yourself by which you attract different experiences into your life. This process is Reality Creation.
Reality Creation Coaching is a provider of techniques that help a person resolve non-optimum mental and emotional states and thereby experience increased awareness, ability and freedom. We publish books, audios, videos and websites and conduct both one-to-one coaching sessions and large group workshops. These tools and methods are not confined to a specific belief-system but develop over time in accordance with whatever works best. Most of these tools are unique and cannot be found anywhere else because they derive not from intellectual reasoning but from inner contemplation and real-life experience.
His mission is not to tell you what to think, but to help you learn to use your thinking and focusing as a means to create the life you prefer.
To learn more about Fred please visit…