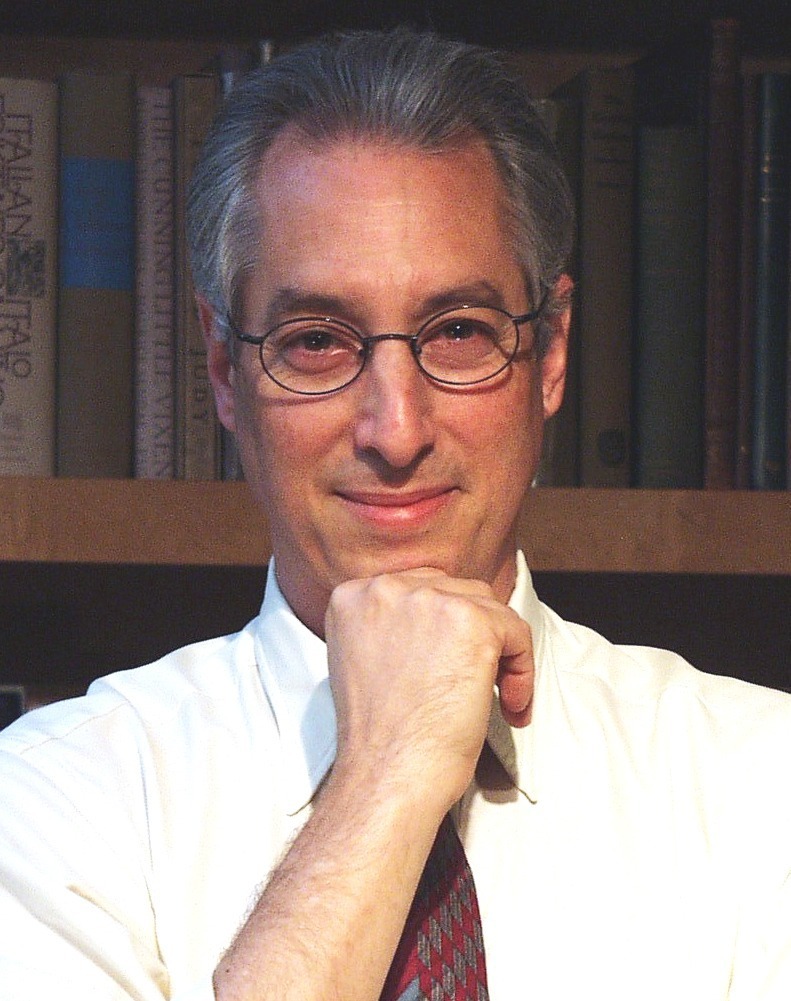 Joshua Greene
Author,  Writer, Professor, Emmy Nominated Film Maker

The New York Times describes Joshua M. Greene as "a storyteller…who traces journeys to enlightenment." In 1982, after living thirteen years in ashrams of India and Europe, he returned to his native New York City and produced a series of Emmy award-nominated children's films for The Disney Channel and PBS. In 1995 he became Director of Programming for Cablevision, the nation's fifth largest cable provider. From 1999 to 2002 he served as Senior Vice President at Ruder Finn, New York's largest public relations firm, where he advised faith communities on their role in peacekeeping initiatives.
In 2000 Mr. Greene was appointed Director of Strategic Planning for the United Nations Peace Summit of Religious and Spiritual Leaders. That year his book Witness: Voices from the Holocaust was produced as a feature film for PBS. His next book, Justice at Dachau, revealed the story of the largest yet least known series of war crimes trials in history. His editorials on tribunals in Iraq and Guantanamo Bay appeared in the Los Angeles Times and the International Herald Tribune.
In 2005 he returned to his roots in India's yoga culture and began teaching Bhakti-Yoga at Jivamukti Yoga School and the Integral Yoga Institute. His books on paths to enlightenment include Here Comes the Sun: The Spiritual and Musical Journey of George Harrison and Gita Wisdom: An Introduction to India's Essential Yoga Text. Mr. Greene is a frequent lecturer and has spoken at the Pentagon, the World Economic Forum, the New York Public Library Distinguished Author series, and numerous universities.
He serves on the boards of several non-profits and provides volunteer family mediation services. He is the father of two and lives with his wife on Long Island.
View complete Joshua M. Greene, Vitae 2010 in .pdf file format.
To learn more about Joshua please visit…
Book: "Swami in a Strange Land: How Krishna Came to the West" published by Mandala Publishing, available at Barnes & Noble and Amazon.com