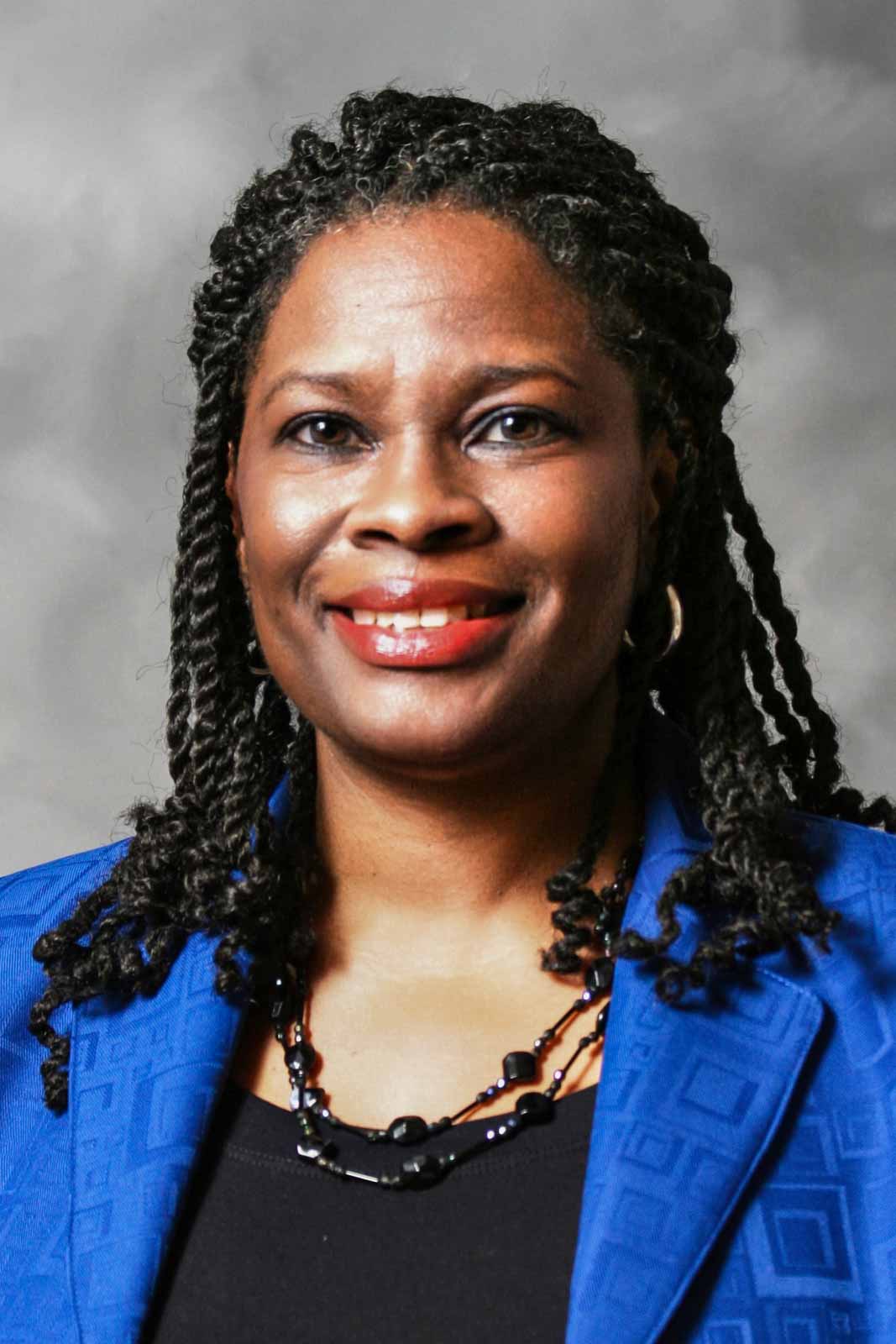 Sherry Jackson
Author, Speaker, Business Consultant, Former IRS Agent, Retired C.P.A., Retired Certified Fraud Examiner
Sherry Peel Jackson is a retired certified public accountant, certified fraud examiner and former IRS agent with over 30 years of experience in public, private and governmental accounting. She is a financial and business coach who conducts basic and advanced financial education seminars across the United States. She also instructs IRS audit information and preparation workshops for various establishments, including private companies, governmental agencies, non-profit organizations and churches.

Sherry is also a Christian author and speaker. She is the author of several books, including How To Escape The Rat Race: Four Keys To Acquire The Life Of Your Dreams; How To Stick It To The IRS: Confessions From A Former Insider; Basic Financial Survival: Learning To Survive Then Thrive In Any Economy; and Wrongly Convicted: A Christian Woman's Journey Through The Valley Of Prison.
Sherry was thrust into the national spotlight for taking a stand against government fraud and theft, and landed in federal prison for three years on a misdemeanor charge. While behind bars, she used her time to study and gain a greater understanding of the reasons for our economic failures and the ways we can not only overcome financial barrenness, but learn to grow perpetual wealth for generations to come. She also has developed educational courses that will enlighten people about proper techniques to go beyond surviving and begin thriving. Sherry is currently preparing to tour the United States to teach entrepreneurship, debt-free living and survival in the current economy. She lives in Stone Mountain, Georgia.
To learn more about Sherry please visit…