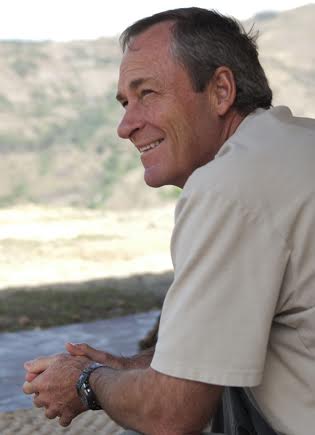 Sven Carlson
Rolfer, Reiki Master Teacher, NLP Practitioner, Cranio-Sacral Therapist, Rebirther, and Dowser
Incorporating 25 years in the Rolf Method along with training as a Reiki Master Teacher, NLP Practitioner, Cranio-Sacral Therapist, Rebirther, and Dowser, Sven is an Advanced Practitioner of Structural Integration and is alchemically able to work with transforming the body's tissues and memories and invite new ways of being and wholeness.
Utilizing his training across multiple healing modalities, Sven works with participants to clear old patterns and investigate the root causes of disharmony from both past and current lifetimes. One of his guiding interests is the power held in the words we choose and being able to look deeply into the thoughts and patterns we believe are ours – Patterns and belief systems that are imprinted on us by culture, heritage and religion, or flow to us via our ancestral lineage.
His down-to-earth, no-nonsense demeanor melds with his intuitive and psychic abilities and creates a grounded base for open dialogue, trust, and self exploration. Clients feel deeply held in his energy field – seen without judgement and offered an assisting hand through their healing process.
Sven and his wife Susan live in the Andes mountains of Ecuador. Here, he finds spaciousness and tranquility to connect deeply with the mountain spirits and Spirit World. Sven has a profound reverence for all life and enjoys tending to his farm of alpacas, llamas and horses here on Crystal Mountain – named for the quartz crystal that runs through land. These crystalline energies promote clarity, healing, and rejuvenation and work in unison with the healing sessions that occur on and from the Mountain.
To learn more about Sven please visit…